STORIES
Stories from those who have left The Network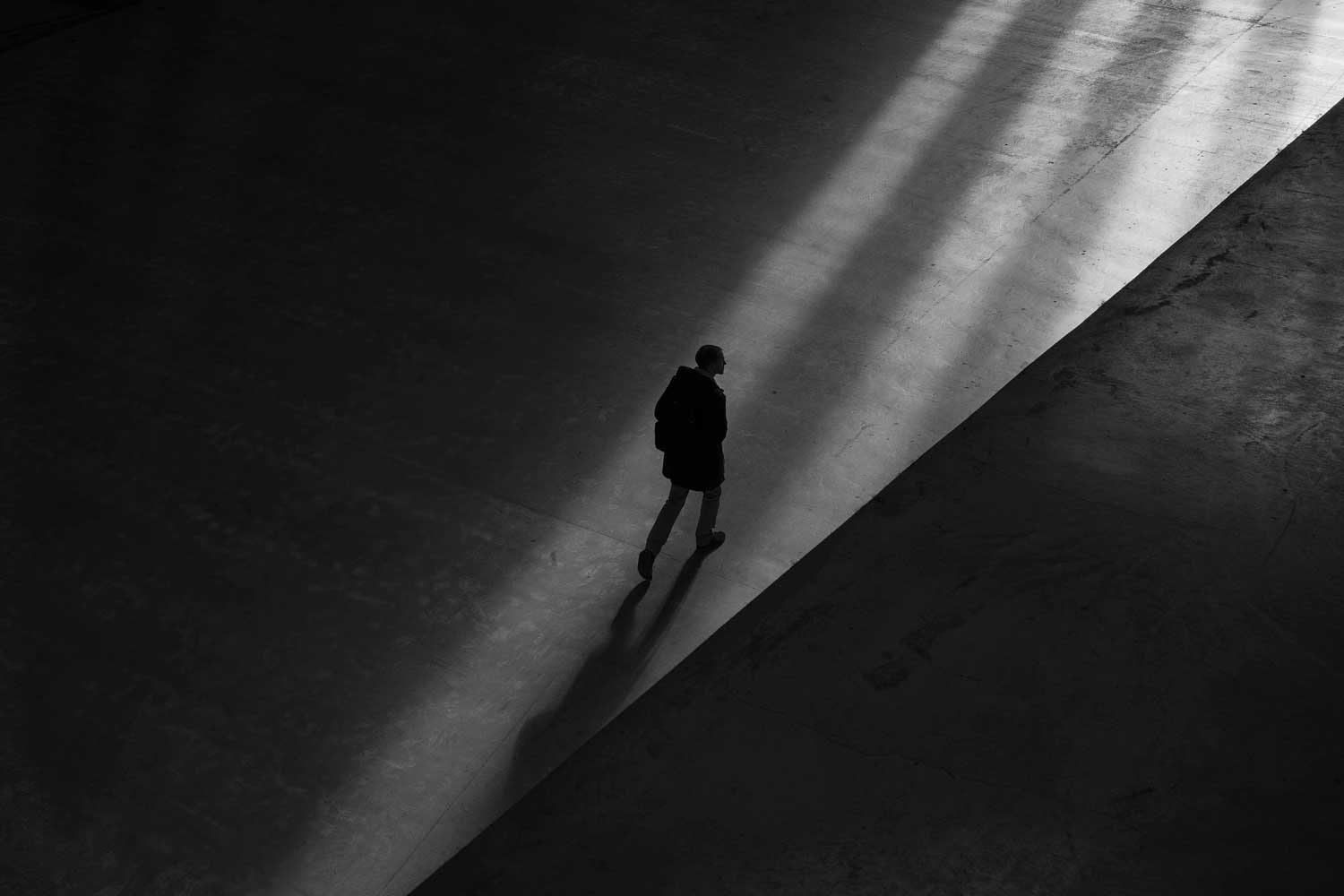 The following stories have been written by those who have first-hand experience within Steve Morgan's Network of Churches.
The results of the manipulative and abusive leadership practices on the lives of people within The Network have been heartbreaking. We are making this resource available to counter the repeated narrative within these churches that this toxic culture is virtuous, godly, or necessary.
To instead read news articles which reference The Network and are of interest to our community of readers, visit our IN THE NEWS PAGE →
---
STORIES BY REGION
NOTE: In order to protect our authors' privacy we have identified them by first name and last initial only, unless otherwise noted.
JUMP TO SECTION:
(Click headline to read a story)
MIDWESTERN UNITED STATES
ILLINOIS
MICHIGAN, MISSOURI, & OHIO
ANONYMOUS MIDWEST CHURCHES
I gave 10 years of my life as a loyal member in a Network Church. Obedience, control, and conformity gradually shaded the freedom of the Gospel
---
ANONYMOUS
Left The Network in 2020
How manipulation and abuse were systematically used to grow and multiply our church
---
ANONYMOUS
Left The Network in 2020
How years of spiritually abusive leadership changed my life
---
ANONYMOUS
Left The Network in 2020

WHAT HAPPENS AFTER I SUBMIT MY STORY?
Once submitted, we will pair you with someone who can work with you to make your story as clear as possible. Your partner may ask you clarifying questions or suggest grammatical changes. You determine the level of feedback you would like for your story and decide which suggestions to accept or discard.
We will do our utmost to ensure you are comfortable with how your story is published and portrayed. A final preview of your story will be sent to you from a hidden link for you to approve.
We have been made aware of a relatively unmoderated discussion which has sprung up on Reddit where people are sharing thoughts, impressions, and stories from their time in The Network. This Reddit community has become a place where former members are openly sharing their pain, grief, loneliness, regret, and anger over their time in The Network in raw, uncensored ways along with the context of what happened to them.
This subreddit is in response to but not directly moderated by the contributors of this site. LeavingTheNetwork.org makes no claim on the authenticity of these posts. We offer a link below to this Reddit community as a supplement to the stories we are publishing here.
Visit reddit.com/r/leavingthenetwork →
FURTHER READING:
IN THE NEWS: The following news articles reference The Network and are of interest to our community of readers