ABOUT THIS SITE
Elevating voices and creating a public record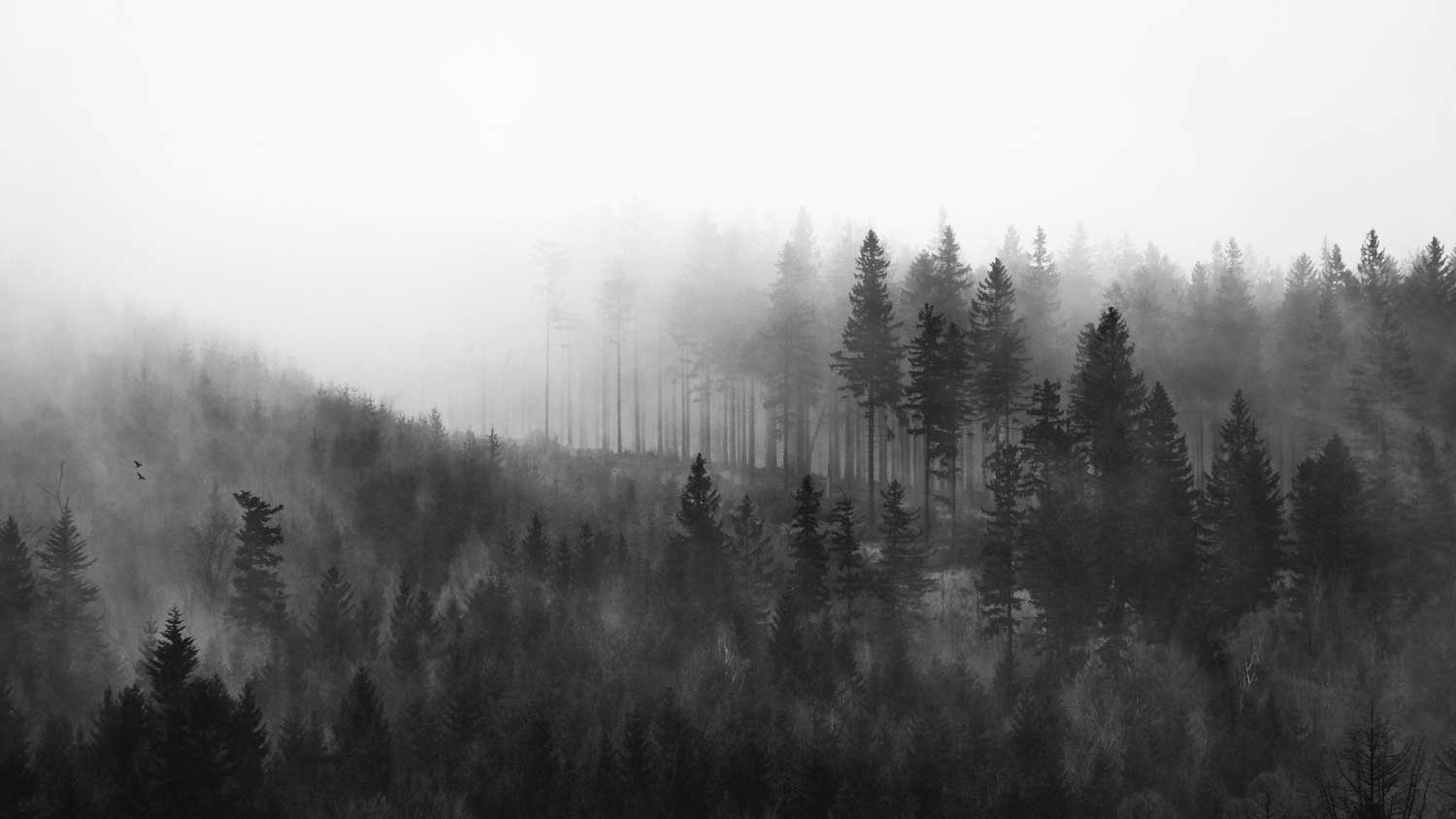 MISSION STATEMENT
Leaving The Network exists to platform the stories of those who have left Steve Morgan's Network of Churches and to create a public record of the inner workings and history of The Network.
The Network operates as a textbook example of spiritual abuse and systemic gaslighting. The fruit of Steve Morgan's leadership tree is a controlling, manipulative, and abusive culture which has left numerous lives in shambles. Because of this, we do not seek to "reform" The Network. Rather, our mission is to equip those who have been abused by The Network.
This site was created by former pastors, staff, board members, and attenders of churches within The Network. We have all escaped this group of churches, in some cases after decades, and are in the process of rebuilding our lives.
To the many women and men who have left The Network, we hope you find encouragement and strength within the pages of this site. And to the many more still within The Network who can't shake the feeling that something feels off, this site exists to help you find the words to describe what you have been experiencing.
This site is for you, and our primary message is this: You are not alone.
"He has sent me to bind up the brokenhearted,




    

to proclaim freedom for the captives


    

and release from darkness for the prisoners."

Isaiah 61:1 , New International Version
FURTHER READING:
BOOKS & RESOURCES: Material which has helped ex-members sort through the various thoughts and feelings which are associated with leaving The Network