NETWORK CHURCHES
The Network is an affiliated group of churches which left the Vineyard denomination in 2006 and who plant churches primarily in college cities throughout the United States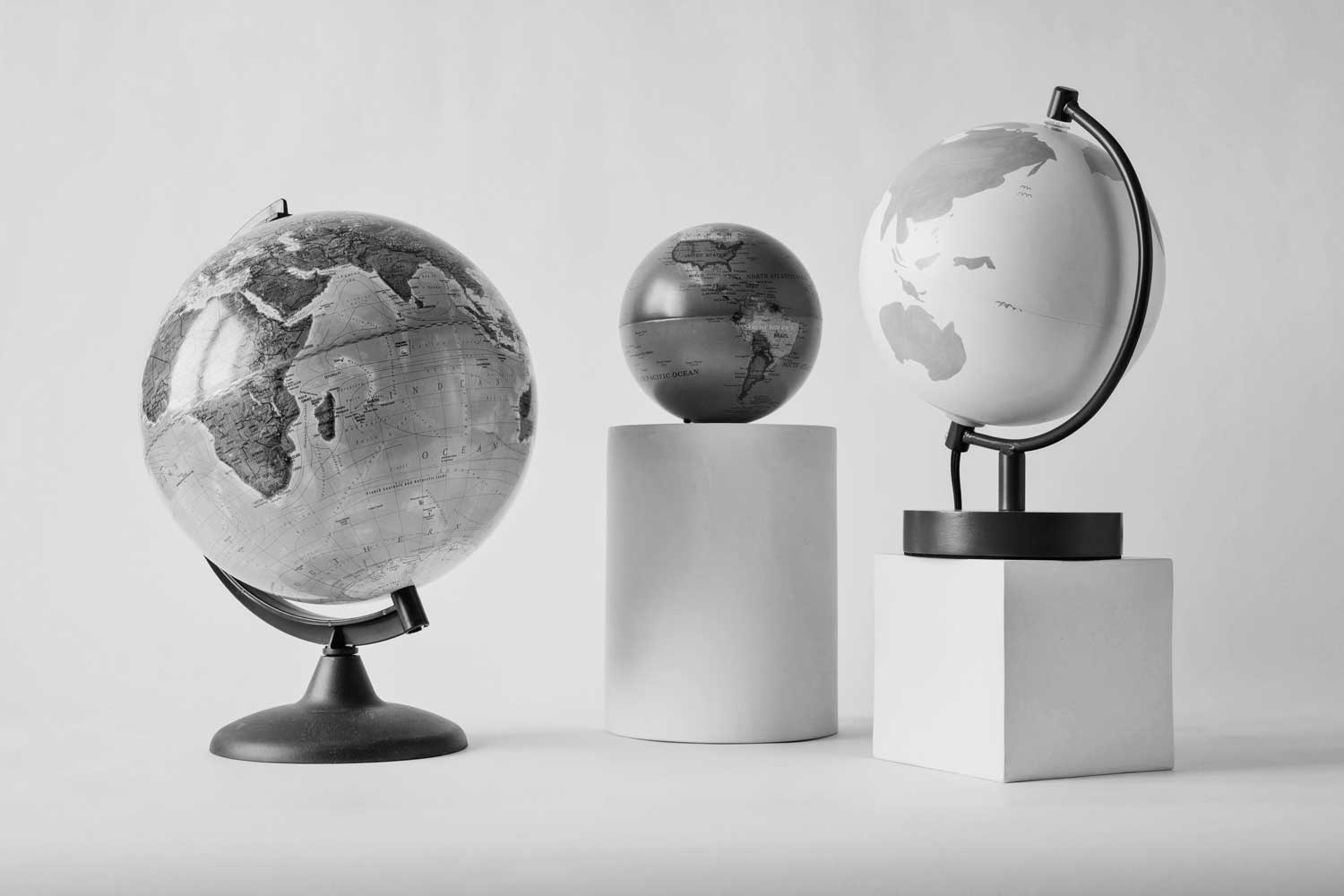 NETWORK HISTORY
Steve Morgan planted Vineyard Community Church in Carbondale, IL, in 1995. In the early 2000's, due to "theological shifts which were difficult" for Steve [1], the Carbondale church changed its name to Vine Church and left the Vineyard denomination, taking several midwest Vineyard churches with it and forming a new church planting network.
In contrast to the Vineyard, and other large church planting groups, Steve and the pastors who left with him boasted that they did not need to name their church planting network. In self-deprecating humor, they called themselves a "no-name, no-account Network" of churches, until "The Network" stuck. These churches do not hire pastors from the outside but promote only men (no women) who are "home grown and thoroughly trained... so that they can easily replicate" The Network's values[2]. The list of churches on this page were planted without outside denominational influence and under Steve's direct control.
For a thorough history of The Network from it's founding until today visit our Network History page.
ARE THESE CHURCHES CULTS?
While we won't make a definitive stance on this site whether the churches within Steve Morgan's church planting network are cults, many of the ex-members who have shared their stories believe they are. They point to The Network's authoritarian leadership style, the rigorous demands and methods for life within the organization, intolerance for disagreement, and members being made to believe they will never find another community like The Network which all indicate cult-like behavior. Add to this an atmosphere of denigration and slander toward pastors, staff, and members who have left. The Network demonstrates a systemic trend of manipulation and social pressure to all involved to conform absolutely to its expectations.
More reading material is provided on our resources page to help current, former, and potential members of The Network critically assess their experience. We have also posted the article "8 Signs of a Dysfunctional Church" for you to read about common characteristics of spiritual abuse within dysfunctional churches and high-control groups.
LIST OF NETWORK CHURCHES BY STATE
Who keeps the leaders of the churches within The Network accountable? Read the article on leadership accountability to find out the details on how these churches are governed.
CALIFORNIA
FLORIDA
GEORGIA
ILLINOIS
INDIANA
KENTUCKY
MICHIGAN
NORTH CAROLINA
OHIO
OREGON
PENNSYLVANIA
TEXAS
VIRGINIA
WASHINGTON
WEST VIRGINIA
WISCONSIN
NETWORK CHURCHES OUTSIDE OF THE UNITED STATES
FURTHER READING:
HISTORY OF THE NETWORK: Key milestones in the development of Steve Morgan's Network of churches
FOOTNOTES:
The "Our story and How We Do Church" document is available on our Primary Sources page
[1] Morgan, Steve. "Our Story and How We Do Church", Nov. 2011, pp. 102.
[2] Morgan, Steve. "Our Story and How We Do Church", Nov. 2011, pp. 120.
[3] Clearview Church in Normal, Illinois was renamed Foundation Church around 2018.