IN THE NEWS
News articles about The Network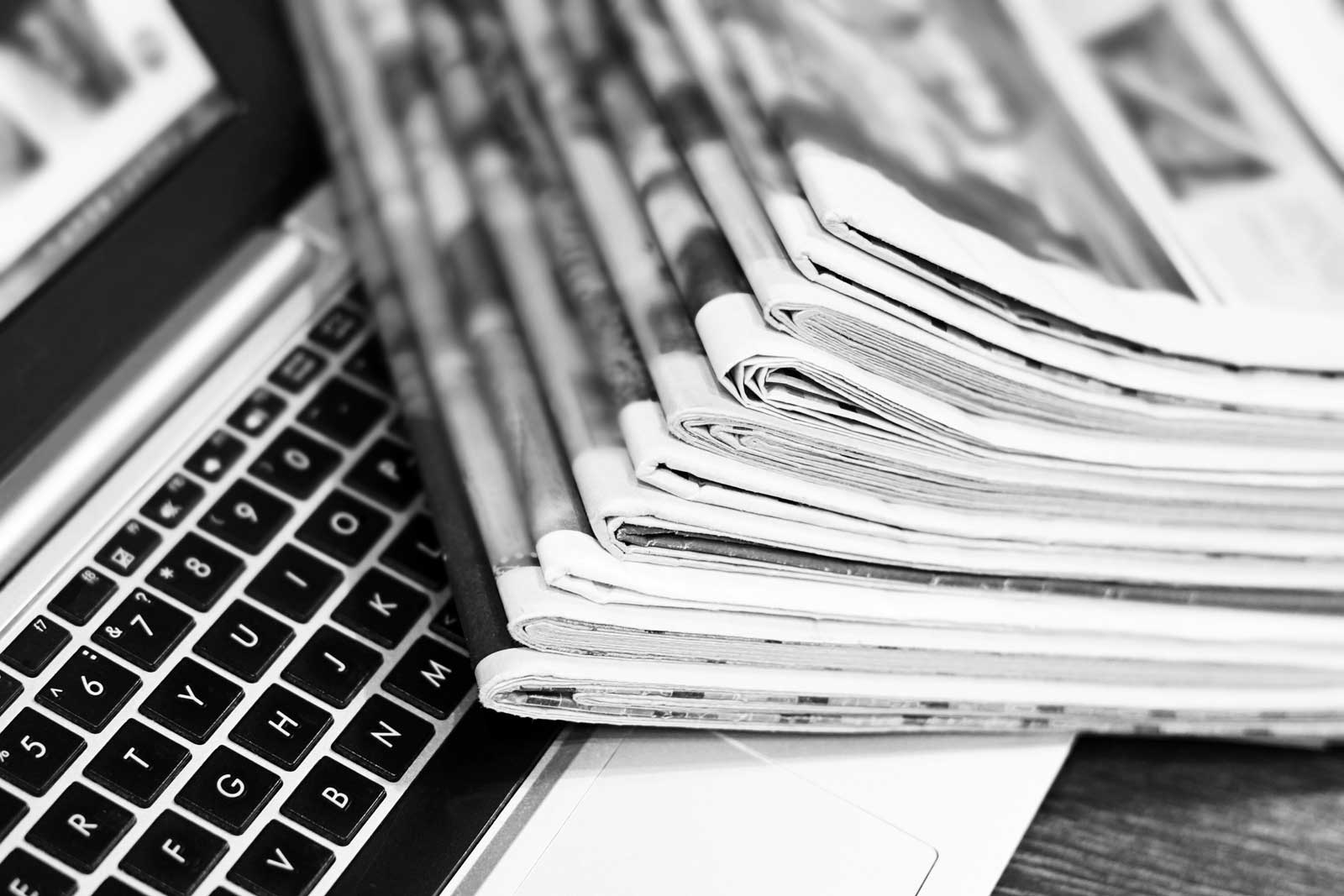 The following news articles reference The Network and are of interest to our community of readers
To instead read first hand accounts from those who have left The Network, visit our STORIES PAGE →
---
ARTICLE SPOTLIGHTS
By Nicholas Gutteridge | April 20, 2023
CHRISTLAND CHURCH: Former members describe alleged abuse, manipulation and control
Long-form exposé published in A&M's newspaper, The Battalion, brings into focus The Network's predatory college recruitment strategies along with alleged instances of sexual and spiritual abuse, manipulation, and mistreatment students experienced at Christland Church in College Station, Texas. The article describes in disturbing detail how lead pastor and Network Leadership Team Vice President "Sándor Paull... allegedly stood by while this abuse and mistreatment has run rampant" in his church.
In one example of what appears to be a pattern of inaction, an A&M student reported to Paull that her boyfriend, a fellow Christland Church member who served in the kids program, had been sexually abusing her. The young man was not removed from his role in the church. "[Sándor] did not offer to protect me or put any protections in place for me at the church. He did not offer to confront my ex-boyfriend. Nothing, it was basically just like 'Thank you for telling us,' and that was it."
Content warning: This article discusses suicide and allegations of spiritual and sexual abuse.
---
By Marissa Meador | April 20, 2023
THE CHURCH'S ANSWER WAS HURTING THEM: Former Members of Bloomington's High Rock Church Allege Spiritual Abuse
Investigative reporter Marissa Meador interviews former members of High Rock Church in Bloomington, Indiana to understand the impact The Network had on their lives. The article recounts instances of lead pastor Scott Joseph bullying members and belittling them publicly after they left his church, and describes High Rock Church as a "high-control environment" where people were "pressured into life-altering decisions" and, in some cases, suicidal ideation.
Content warning: This story includes mention of suicide, spiritual abuse, and sexual assault.
By Sam Stecklow | December 5, 2022
Controversial Proposed "Classical" Charter School Moves Forward
"Vandlen and most of the other co-founders and board members of SOCA have ties to the evangelical Brookfield Church, on Court Street, which is part of a network of churches that "plant" themselves in college towns to proselytize."
By Dee Parsons | November 2, 2022
Former Members of The Network Call for a Third Party, Independent Investigation of Steve Morgan & Church Leaders
By Kaitlin Thorne | October 18, 2022
As Charter Schools Spread Across Ohio Valley, a Controversial Curriculum Begins to Take Hold
"The academy has already drawn criticism due to the organization's close association with Brookfield Church..."
By Dani Kington | August 12, 2022
Proposed Charter School with Controversial Connections Could Divert Millions from Local Schools
"[School board members] Vandlen, Schmaltz, Courtney Kuhnert and Beasecker are all affiliated with Brookfield Church, at 5 N. Court St., part of an evangelical, non-denominational Christian church network that launches churches primarily in college towns."
"The network of churches that Brookfield belongs to is currently under scrutiny over a 1986 sex abuse case involving a church leader."
By Josh Shepherd | July 21, 2022
Whistleblowers Say Leader of 'Network' of Churches Hid Sexual Crime for 36 Years
By Warren Smith | July 16, 2022
EDITOR'S NOTEBOOK: Reporting on The Network, and Long Form Journalism
By Warren Smith & Natasha Smith | July 15, 2022
MINISTRYWATCH PODCAST Ep. 199: Leaving The Network, Saddleback Church, and Bill Hwang Faces Lawsuit
By Warren Cole Smith | July 11, 2022
Watchdog Group Calls For Independent Investigation of Pastor Steve Morgan and "The Network"
By Leaving The Network | July 8, 2022
PUBLIC NOTICE REGARDING SEXUAL ALLEGATIONS: Steve Morgan, Pastor and Network President, Was Arrested for Aggravated Criminal Sodomy Against a Minor
By Leaving The Network | July 8, 2022
ONLINE PETITION: Church Network leadership should submit to an unbiased, unimpeded, external investigation
By Leaving The Network | July 8, 2022
CALL TO ACTION: Former Network Leaders Petition Current Leaders to Take Action in Light of Serious Abuse Allegations
FURTHER READING:
STORIES: First person accounts from those who have left Steve Morgan's Network of Churches