CONTACT
Contact us and stay updated when we post new content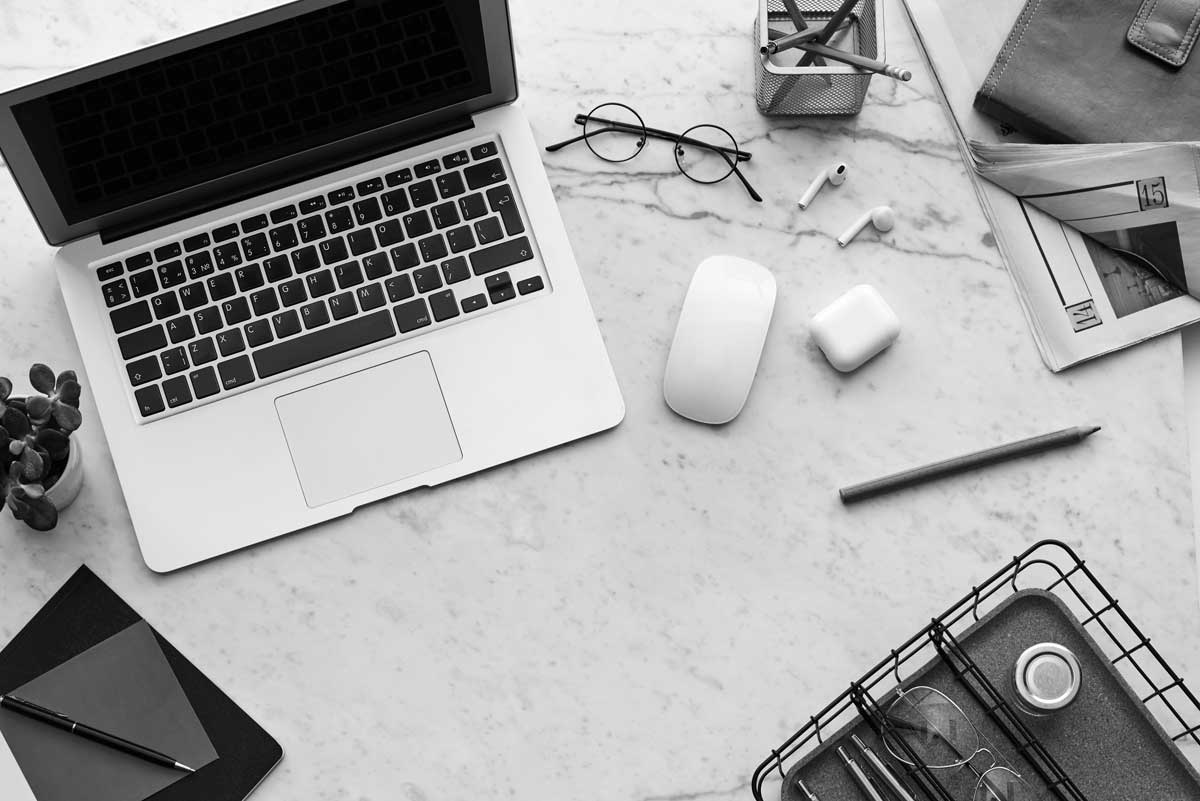 CONTACT US
Have you left The Network? Submit your story using the web form on our home page or email [email protected].
We are interested in surfacing a growing list of documents for the purpose of transparency and critical thinking. If you have documents you think will be of interest to people who have left The Network, please send them to [email protected].
STAY UPDATED
Our primary method for sending out updates when stories and new content are posted to this site is our email newsletter.
---
REDDIT COMMUNITY
To interact with us and a community of those who have left The Network visit reddit.com/r/leavingthenetwork.
SOCIAL MEDIA
We do not plan to use social media platforms for primary communication. However, we do have a presence on the following platforms so anyone who uses them will be able to find our site. We do post from our social media accounts, albeit sporadically.
FURTHER READING:
BOOKS & RESOURCES: Material which has helped ex-members sort through the various thoughts and feelings which are associated with leaving The Network